Multistreaming for churches
Why Streamster?
Streamster is a live video streaming software for Windows with cloud-based multistreaming (restreaming) feature. It allows streaming to several platforms simultaneously with low processor load and moderate internet traffic usage. Streamster is compatible with all popular platforms. It can also be used for multistreaming to any websites that supports RTMP.

Download Streamster for Windows for FREE
Modern technologies open up new opportunities and push forward the boundaries. Traditionally, every Worship has been limited by the church walls. Nowadays every church can extend its reach by live streaming sermons to their congregation. Streamster helps to bring more people together and to get church service to those parishioners who can't attend it personally. By streaming your Worship to different platforms simultaneously you will be watched and listened by even more people.
Compatible with: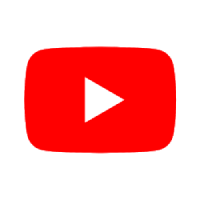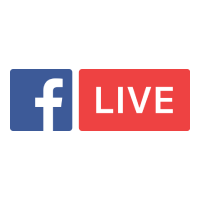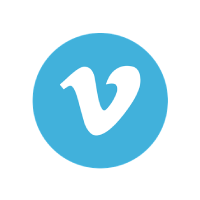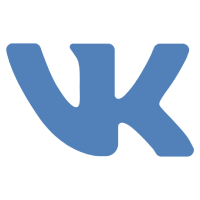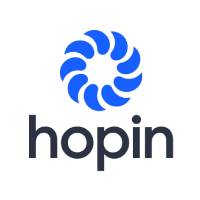 2
6 000
horizontal_rule
horizontal_rule
done_outline
done_outline
done_outline
2
6 000
horizontal_rule
horizontal_rule
done_outline
done_outline
4
8 000
horizontal_rule
done_outline
done_outline
done_outline
done_outline
4
8 000
horizontal_rule
done_outline
done_outline
done_outline
4
8 000
done_outline
done_outline
done_outline
done_outline
done_outline
4
8 000
done_outline
done_outline
done_outline
done_outline
8
16 000
horizontal_rule
done_outline
done_outline
done_outline
done_outline
8
16 000
horizontal_rule
done_outline
done_outline
done_outline
8
16 000
done_outline
done_outline
done_outline
done_outline
done_outline
8
16 000
done_outline
done_outline
done_outline
done_outline