Multistreaming for gamers
If you're a gamer that wants to share your gameplay with a global audience, grow your likes and shares, boost your followers, and increase your chances of being discovered, Streamster could be perfect for you. With our cloud-based multistreaming features, cutting-edge streaming options and numerous video, audio and graphics options, you'll create that engaging gaming content you want without any of the stress.
It's also completely FREE for streaming to up to two platforms at once and you never need to worry about streaming quality, latency, internet usage or processor speeds. Just hit the button and you'll be live streaming to gaming fans around the world.
What are you waiting for? Start your game multistreaming experience with Streamster today.
Best streaming software for gamers
Streamster is a live video streaming software for Windows with a cloud-based multistreaming (restreaming) feature. Trusted by thousands of streamers around the world, Streamster is compatible with all popular streaming platforms including Twitch and YouTube and allows simultaneous streaming to several platforms with low processor load and moderate internet traffic usage. We know that you're unique. That's why you have several broadcast options including the
Streamster desktop streaming app
to capture and stream your game, or
Streamster web-based multistreaming service
to restream your video from OBS or different software.
Why use Streamster for game streaming?
Compatible with: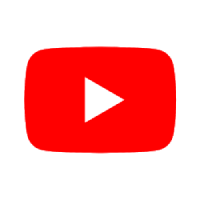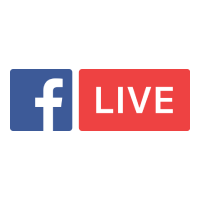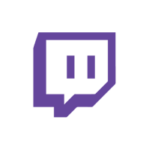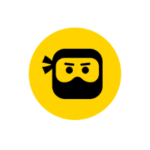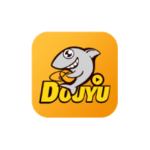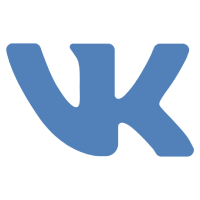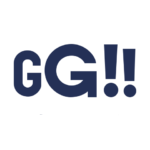 Recommended pricing plans
~

Perfect for gamers who only stream to one or two platforms and want the highest quality video without any expenses.
Or $0.48 per hour in pay-per-use plan

~

Perfect for gamers focused on growing their audience by streaming to four platforms simultaneously.
Or $0.96 per hour in pay-per-use plan

~

Perfect for experienced streamers who need to stream to more platforms, maximise quality and follow each platform's requirements.
Create an account with Streamster for FREE