Outdoor streaming
When you need to stream your outdoor event, live sports event, parade, exciting adventure, or beautiful scenery, choose the Streamster app.
With our cloud-based streaming software, free pricing plans for multistreaming to up to two platforms and various pro streaming features, you'll create an authentic and engaging experience for your viewers and effortlessly grow your following.
Best of all, you don't need to be an expert to start streaming outdoors with Streamster. We take care of all the hard work so you can keep your internet data usage low whilst delivering high-quality, engaging content to your audience.
Best software to stream outdoors
With Streamster, you can stream to several platforms simultaneously from your mobile device. You can even use multiple devices to create and manage your live stream including your smartphone, GoPro or desktop computer and manage everything remotely if required. If it's too cold, rainy, or windy outside, Streamster lets you share your engaging content from the warmth and comfort of the indoors. Use the
Streamster mobile app
to live stream from your smartphone or to enable the multistreaming option for your action camera or other video capture device.
Why use Streamster to stream outdoors?
Compatible with: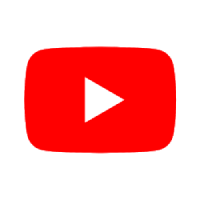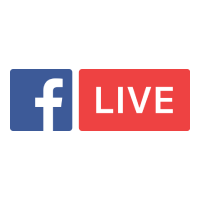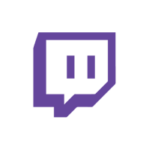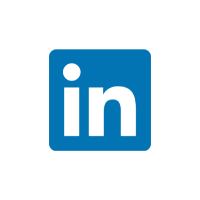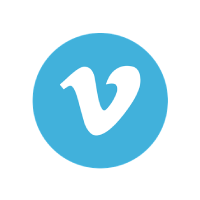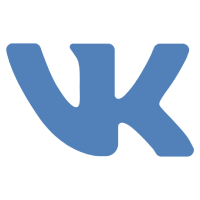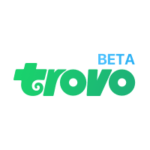 Recommended pricing plans
~

Perfect for streamers who want to share their outdoor event to 1 or 2 streaming platforms for free.
Or $0.48 per hour in pay-per-use plan

~

Perfect for content creators who want to multiply their audience by streaming live content to 4 platforms.
Or $0.96 per hour in pay-per-use plan

~

Perfect for experienced streamers who need to stream to more platforms and maximize video quality.
Create an account with Streamster for FREE