Event live streaming
Hosting a special event such as a fundraiser, festival, concert, wedding, baptism, sports event, political rally, or corporate conference and want to live stream to people who can't be there in person?
Streamster is the perfect live-streaming software. With just the touch of a button, you can share your event with a global audience, expand your reach, create a sense of community, or even provide a paid experience for exclusive attendees.
Using advanced, cloud-based software, we'll take care of the processing and internet usage, so you don't have to. Whether you want to stream to just one or two platforms for free or upgrade to a paid plan, Streamster is the perfect, stress-free option for you.
Best streaming software for live events
Streamster makes it easy to stream your live events, grow your audience and get the exposure you deserve, without worrying about internet usage or computer processor speeds. Our live video streaming software for Windows with a cloud-based multistreaming (restreaming) feature is intuitive, inexpensive, and trusted by thousands of users around the world. Streamster is compatible with all popular platforms and offers a desktop streaming app for Windows, a
Desktop streaming app for Windows
a
mobile app for iOS/Android
, and a
web-based multistreaming service
compatible with OBS and other popular streaming software.
Why live stream your event with Streamster?
Compatible with: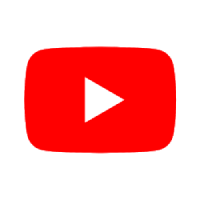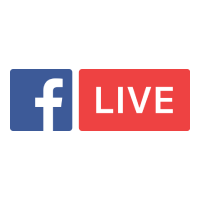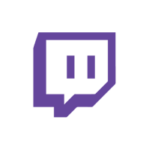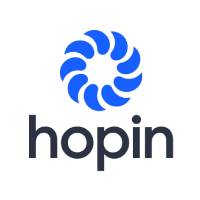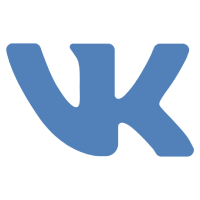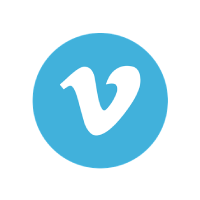 Recommended pricing plans
~

Perfect for event managers who only stream to one or two platforms and need HD video quality without any expenses.
Or $0.48 per hour in pay-per-use plan

~

Perfect for: event managers who want to grow their audience by streaming up to four platforms simultaneously.
Or $0.96 per hour in pay-per-use plan

~

Perfect for event managers who need to stream to multiple platforms with the highest possible quality on each of them.
Create an account with Streamster for FREE