Streaming for education
Reaching a wider range of students and delivering engaging, thought-provoking content is easier than ever thanks to the Streamster app. With our cutting-edge cloud-base streaming software, outstanding selection of features and no need to worry about internet usage, latency speeds or processor loads, you can stream your lectures, discussions or demonstrations, answer questions and provide feedback in real time, completely stress-free. You can even save and share your live stream for future reference.
Even if you're not a tech genius, you'll find it easy and intuitive to use the app and stream to one or multiple platforms. The result? Happier and more engaged students who can reach their potential and the ability to change the world from the comfort of your own home or educational environment.
Best streaming software for education
Streamster is a live video streaming software for Windows with a cloud-based multistreaming (restreaming) feature. Trusted by thousands of streamers around the world, Streamster is compatible with all popular streaming platforms including Facebook Live and YouTube, and allows simultaneous streaming to several platforms with low processor load and moderate internet traffic usage. You have several broadcast options including the
Streamster desktop streaming app
to capture and stream your lecture or
Streamster web-based multistreaming service
to restream your video from OBS or different software.
Why use Streamster for education streaming?
Compatible with: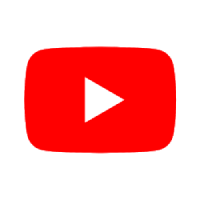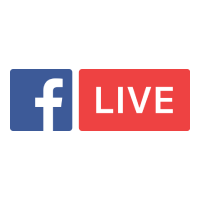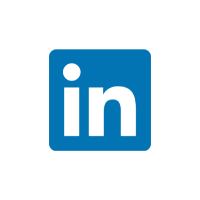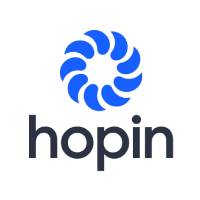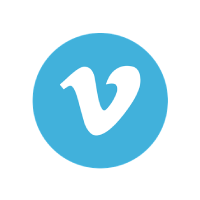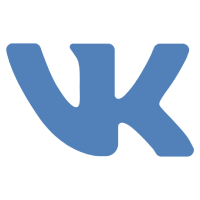 Recommended pricing plans
~

Perfect for teachers and tutors who only stream to one or two platforms and want the highest quality video without any expenses.
Or $0.48 per hour in pay-per-use plan

~

Perfect for teachers focused on growing their audience by streaming to four platforms simultaneously.
Or $0.96 per hour in pay-per-use plan

~

Perfect for experienced streamers who need to stream to more platforms, maximise quality and follow each platform's requirements.
Create an account with Streamster for FREE