Cloud-based multistreaming
In-browser app for multistreaming
The Streamster web app is browser-based multistreaming software that allows content creators to restream their live video to multiple platforms and expand their audience. The software is compatible with 50+ popular streaming platforms or you can stream to any endpoint that supports RTMP streaming. Streamster makes it easy to manage multiple streams at the touch of a button no matter how many platforms you want to connect to at the same time.
Cloud restreaming technology
When you live stream with the Streamster app, the hard work happens at our end, not yours. All video-splitting processes take place on our servers, minimizing the load on your processor and keeping your internet usage to a minimum. Using the Streamster app technology, your processor load and internet traffic usage during a multiple-stream broadcast will be the same as if you were streaming to a single website.
Steaming software compatible
Prefer to stick to your existing software but need a stable restreaming service for an
affordable price
? The Streamster browser streaming software is the optimal solution. Just stream your video from OBS, Wirecast, Streamlabs, or other software to the Streamster server and you can restream it to multiple destinations using a user-friendly interface for less.
On-server transcoding
Our default cloud-based multistreaming with Streamster allows all streaming to be the same, including the video quality. However, if you need to meet different quality requirements for certain platforms, check out the
Transcoding feature
included in some of
our pricing plans.
This ensures you can still meet these quality requirements without extra processor or network load on your side.
Get benefits from using Streamster servers for multistreaming


Low processor load
It doesn't matter how many channels you're broadcasting to, the processor load is like you're streaming through one.


Internet traffic economy
More platforms to stream don't mean more traffic usage.


Transcoding
Setting different preferences for different streaming channels will not increase your processor load.


Up to 4k and 60FPS
Multistream your video in the highest quality.


Channels management
All your active and live streams are displayed on just one page. This allows you to easily switch any of them on and off in seconds.


OBS-compatible
Create your content with OBS studio or other software and multistream it with Streamster.


Low latency
With the variety of Streamster servers locations, we can deliver your high-quality live stream to any destination in the world with lowest latency.


Two streaming channels for free
Use Streamster cloud to stream up to any two RTMP endpoints for free.


Individual & Business accounts
We offer special packages for businesses that need several user accounts.


Pay monthly or per use
For paid plans, choose monthly subscription for unlimited usage or just pay for the time of using our servers with per-minute charging.

Stream from multiple devices
Use several devices for multistreaming simultaneously and manage all of them in browser
Choose from 50+ streaming platforms or add your custom channel
With us you're able to multistream to any platforms that support RTMP and allow using external encoders. Besides, it has the list of live streaming platforms which are compatible with Streamster: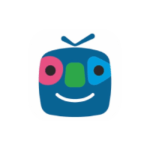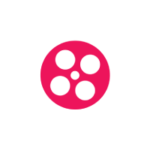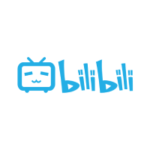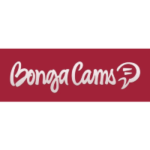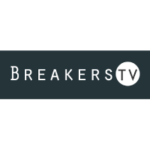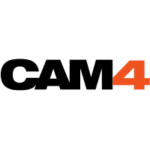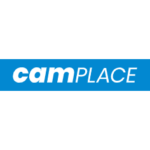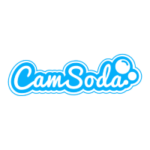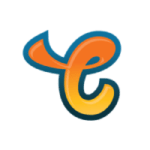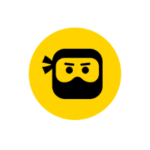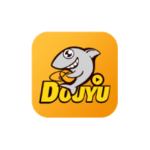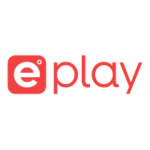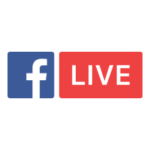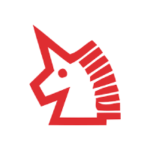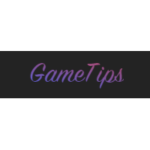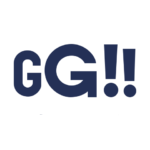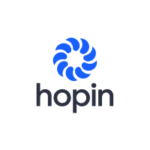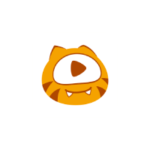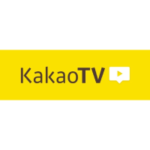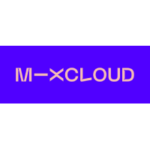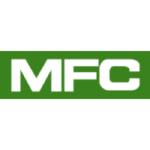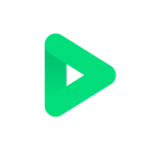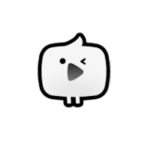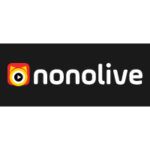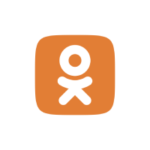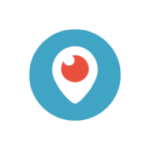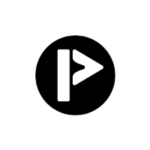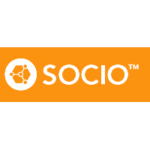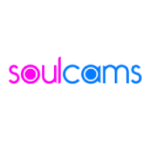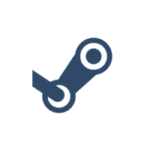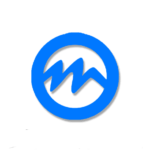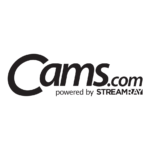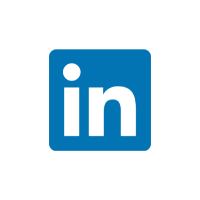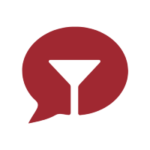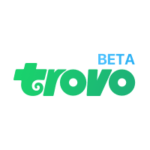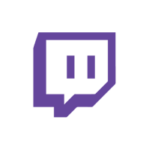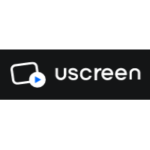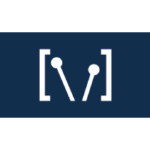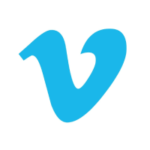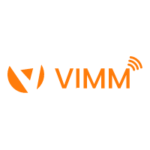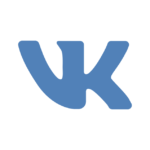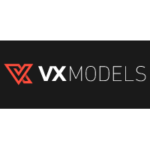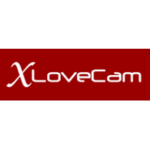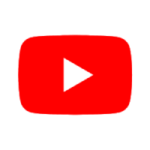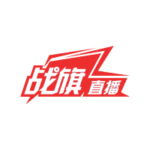 FAQs
How can I set up my OBS to multistream with Streamster?
Just copy the Streamster RTMP URL and Stream key from your profile to the OBS "Streaming" section and you can launch your live stream, hassle-free. Find more info
here.
Is it free?
Yes, Streamster is free for multistreaming to up to two platforms. For three or more channels, see
our paid pricing plans.
Do I need to install any software?
No, you don't need to download software to use the Streamster in-browser app. Just register an account at
https://app.streamster.io
and start streaming.
Does it work both on PC and Mac?
Yes, the Streamster in-browser app works on both Mac and PC.
How many channels can I set up to multistream?
You can set up an unlimited number of endpoints to stream to. However, to use multiple active channels at the same time, you'll need to upgrade to one of
our pricing plans.
Start with the Streamster web application for FREE