Multistreaming for churches
Want to share the word of God with those who cannot attend worship because they're travelling, sick, housebound, disabled, too busy or simply live too far away? Streamster multistreaming offers the ideal solution.
Our simple and intuitive platform makes it easy to stream to multiple platforms and reach a wider congregation, grow your community, increase your diversity, and share God's wisdom during times of need. We use cutting-edge cloud-streaming technology that minimises your internet usage and processor speed requirements so you can focus on creating an engaging, thought-provoking sermon and leave the rest to us.
Simply set up the software then use it to multistream directly from your smartphone, desktop or even GoPro with zero hassle or fuss.
Best streaming software for churches
Streamster makes it easy to stream your worship to various streaming platforms so that worshipers can attend service, wherever in the world they may be. Trusted by churches around the world, it's user-friendly and intuitive, and uses innovative cloud-based streaming to help you spread your message, grow your audience, and bring hope to more worshippers. With our high-quality live video streaming software, you can stream to multiple platforms at the same time without having to sacrifice quality or worry about your computer processor speed or internet usage.
We offer a
desktop streaming app for Windows
, a
mobile app for iOS/Android
, and a
web-based multistreaming service
compatible with OBS and other popular streaming software.
Why use StreamWhy use Streamster technology for churches?
Compatible with: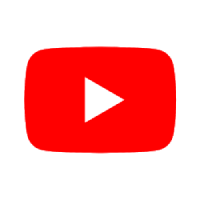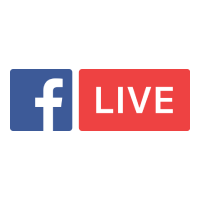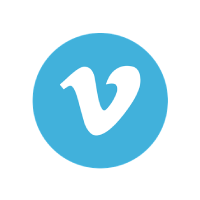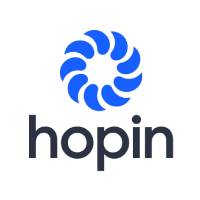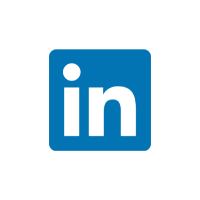 Recommended pricing plans
~

Perfect for priests or vicars who stream to only one or two platforms only and need high-quality video without any expenses.
Or $0.48 per hour in pay-per-use plan

~

Perfect for churches who want to grow their audience by streaming up to four platforms simultaneously.
Or $0.96 per hour in pay-per-use plan

~

Perfect for churches who want to reach a larger virtual congregation, using up to six platforms to multistream.
Create an account with Streamster for FREE