How to add Lovense overlay to the live stream
How to add Lovense overlay to the live stream
Why use Streamster?
Streamster is a Windows video content creation and live streaming app. It can deliver your stream to multiple platforms at the same time with the help of restreaming technology. It is widely used by thousands of content creators, including web models, to create the best video content and increase their profits. Thanks to Lovense integration performers are able to add lovense layout to the live stream to make it more popular.
1. Download and launch the Streamster app (creating an account is optional, but it unlocks additional features).
2. Download the Lovense Streamster Toolset and install it.
3. Download the Lovense Extension for your browser (Chrome/Firefox), or Lovense Browser from the official Lovense website. If you already have the Lovense Extension, please check if its version is 30.2.2 or above. Otherwise, download the new version.
4. Launch Streamster, add the video source by clicking the "Add layer" button.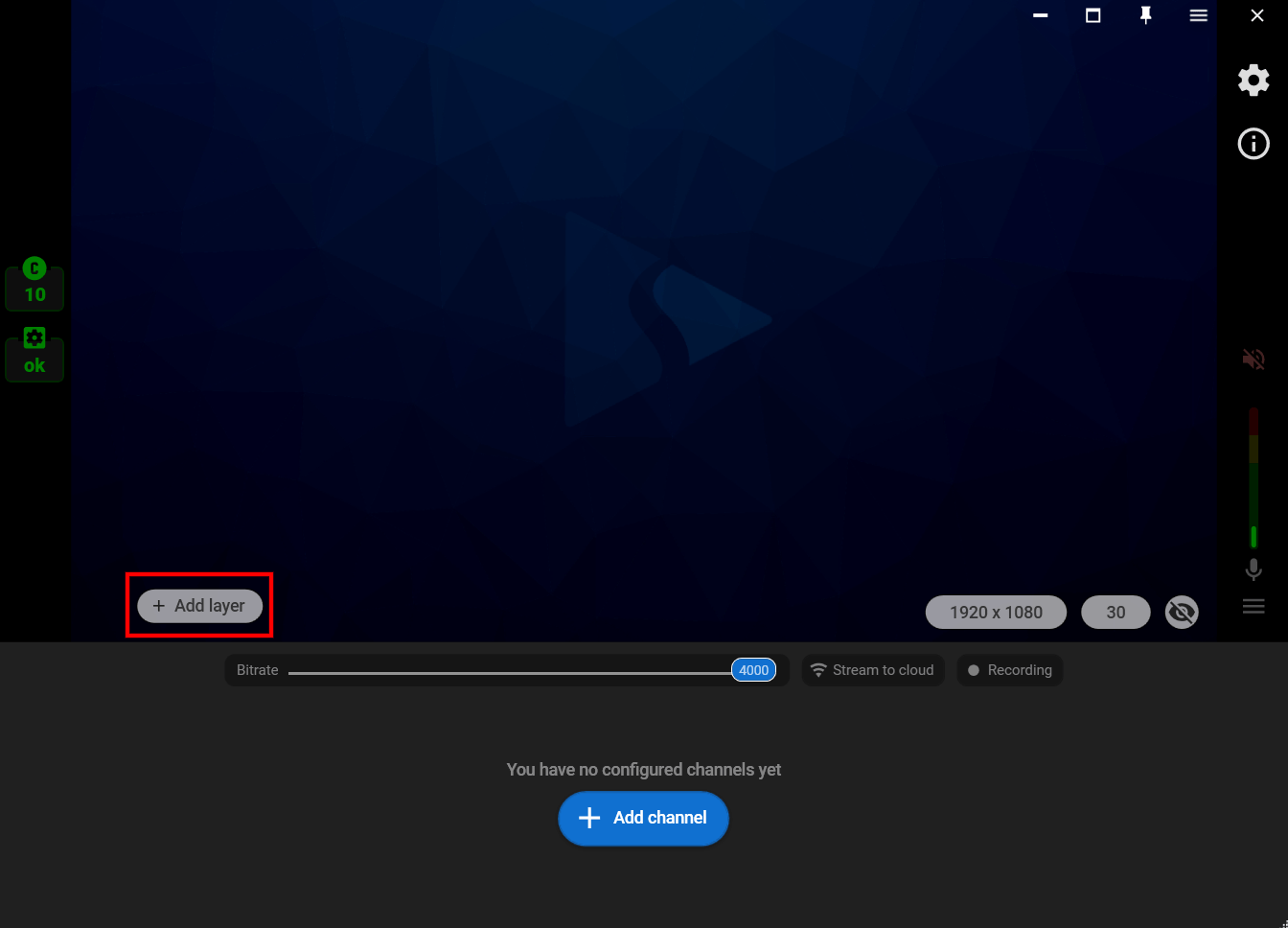 5. Choose the "Web camera" as your video source.


6. Click the "Add layer" button again and select the "Lovense" video source.


7. Go into the Cam Extension settings, add the needed Cam site, and click on the "Video Feedback" tab. Then click "Connect to Lovense Streamster Toolset".


8. After you are connected, you should see the Basic Levels and Special Commands reflected in Streamster!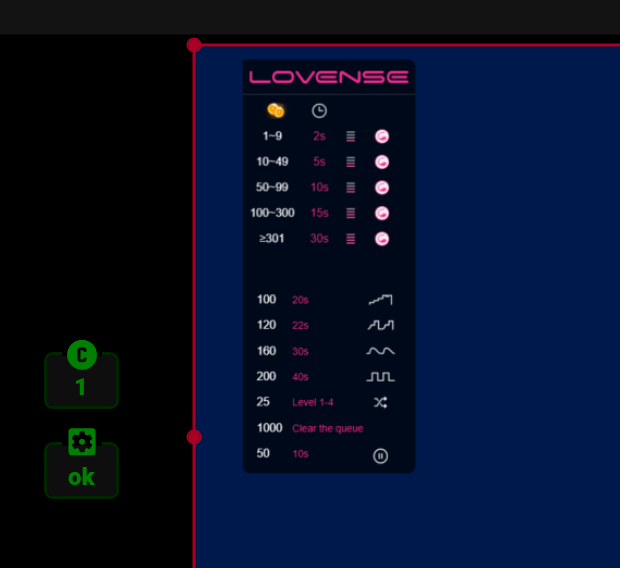 9. In Streamster, click the "Add channel" to set up streaming to one or multiple platforms.


10. Follow the connection instructions (1) and start your stream (2).