Adult camming websites multistreaming for cam models
Cam modeling is one of the types of entertainment streams where monetization is at the forefront. The success and income of the model largely depend on technical details, including the right choice of streaming software. It should provide the best video quality, give great possibilities for stream customization, and support broadcasting to several platforms simultaneously to multiply the audience and increase profits.
Best streaming software for cam models
Streamster is a live video broadcasting software with a cloud-based multistreaming (restreaming) feature. It allows streaming to several websites with low processor load and moderate internet traffic usage. Streamster is compatible with many adult video chat industry platforms. Trusted by thousands of cam models and webcam modeling studios, Streamster helps them to expand their audience and increase profits by providing the best quality of the live stream video. Streamster offers
a desktop streaming app for Windows
,
a mobile app for iOS/Android
and
a web-based multistreaming service
compatible with OBS and other popular software.
Key advantages of Streamster technology for cam models
Compatible with: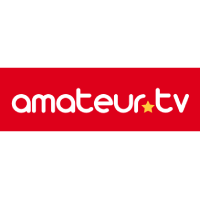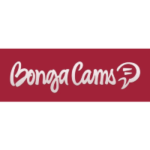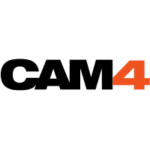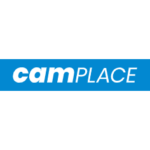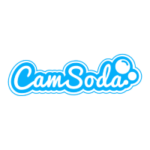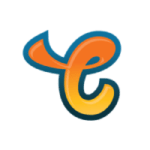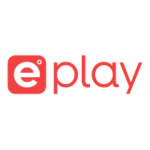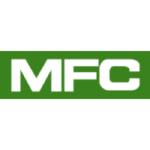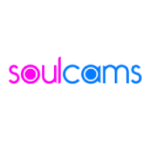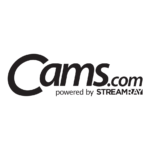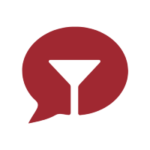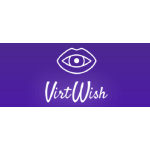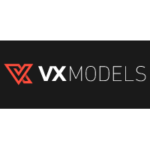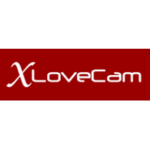 Recommended pricing plans for newbies and industry professionals
Perfect for novice models who stream to 1-2 platforms and need high video quality and tools to make the show unique and memorable.
Or $0.48 per hour in pay-per-use plan

~

Perfect for experienced models who stream up to 4 platforms and need to stream in the highest available for most platforms' quality.
Or $1.56 per hour in pay-per-use plan

~

Perfect for professionals who need to stream to more platforms and want to follow different platform requirements to maximize rankings.
Create account with Streamster for FREE